CMN - Recognized as the CRMA's "Top Female Gospel Artist" Joy is definitely a force to be reckoned with.

Joy is a lyrically conscious, inspiring work of art who is rooted in reggae and infused with SOCA, calypso, zouk and R&B/soul. It is a true reflection of Joy and her musical style.

Her latest Album entitled "Mercy" "God shall send forth His mercy and His truth" from heaven and save me from the reproach of him that would swallow me up (Psa.57:3).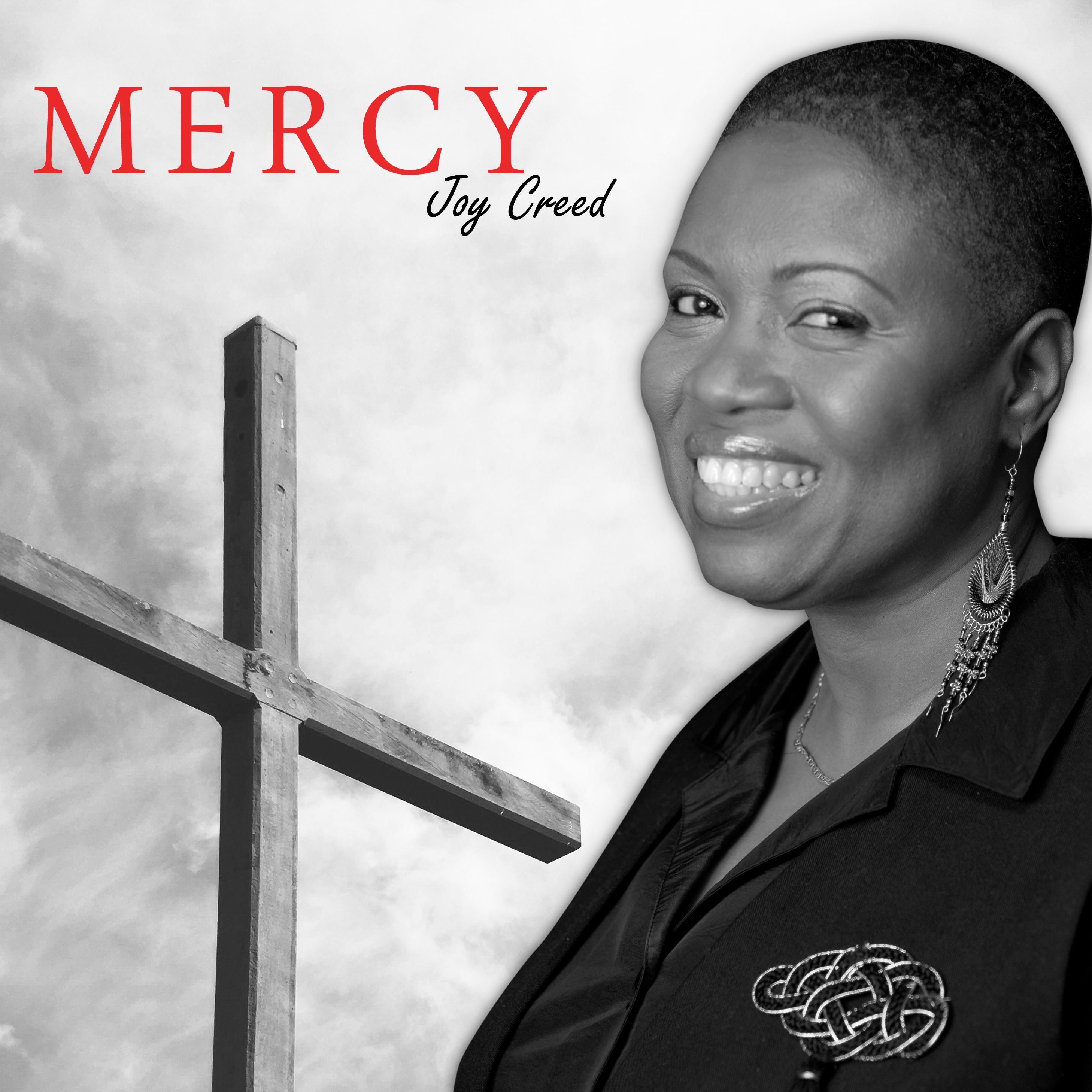 0:00/4:36

0:00/4:13

0:00/4:52

0:00/4:44

0:00/4:31

0:00/4:34
You are visitor number: 15448